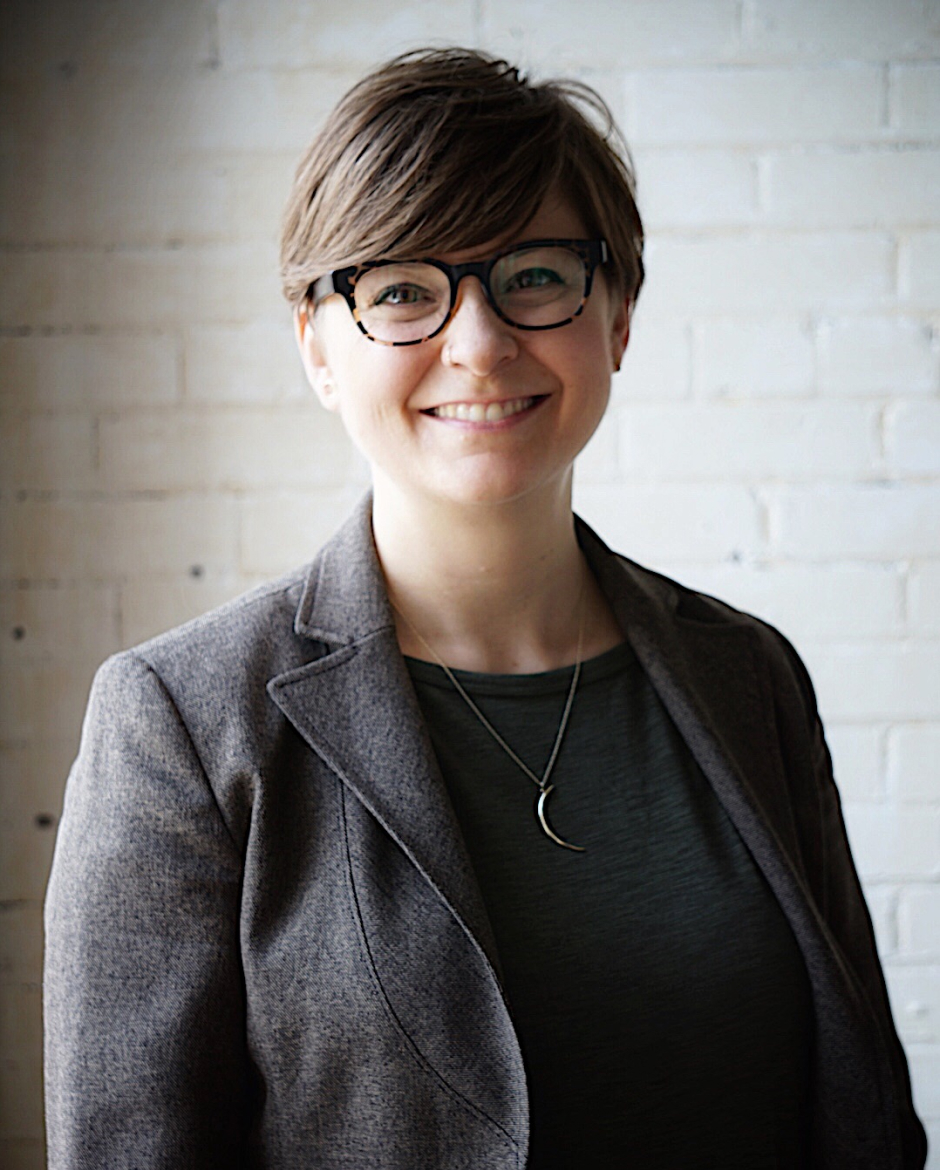 Amy Brown-Bowers
Ph.D., C.Psych. — PSYCHOLOGIST
About
Please note Amy is not currently accepting clients.
Amy believes that it can be deeply challenging to be a human in our world, and that we do the best we can with the resources available to us. At times that means that we are able to thrive. And at times that means that we struggle. Therapy can help us move from a place of pain and restriction to one of ease, compassion and freedom. Amy provides trauma-informed, queer friendly, and fat-positive therapy and assessment services to individuals and intimate partnerships of all configurations. She works integratively, drawing primarily from two evidence-based treatment approaches (psychodynamic and cognitive behavioural), depending on each client's goals and needs in therapy. She helps clients shift recurring patterns in thoughts, feelings, behaviours, life experiences and relationships so that they feel more fulfilled, flexible, safe, connected, whole, validated, present and free. She adopts a non-shaming, warm, and active stance as a therapist as she helps clients work through depression, anxiety, trauma and PTSD, major life transitions (e.g., separation, death), health concerns (e.g., insomnia, cancer, perinatal challenges), and existential and sense-of-self struggles (e.g., meaning and purpose, identity, sexuality). Amy has particular interest working with people struggling with relationships and she helps clients initiate, sustain, deepen, transform and end relationships, depending on client's needs. She specializes in working with individuals and couples coping with prostate and other cancers as they navigate the physical, sexual, emotional, existential and relational impacts.
Amy has provided treatment and assessment services in a variety of settings, including: The Ryerson Centre for Student Development and Counselling; The Women's Health Concerns Clinic, and The Anxiety Treatment and Research Clinic at St. Joseph's Healthcare Hamilton; The Princess Margaret Cancer Centre; Alberta Health Services; and The Centre for Interpersonal Relationships. In addition, she has worked as a therapist and assessor on clinical research trials for PTSD, relationship distress, and insomnia. Amy's research spans the areas of trauma, sexuality, gender, and health. She draws from critical psychological perspectives in her research and challenges so-called 'truths' in psychology about gender, sexuality and health-related topics. She has published in several peer-reviewed journals and has presented internationally at conferences. Amy has served as a reviewer for several academic journals and has been a guest lecturer at Toronto Metropolitan University on topics related to her work.
Residency – Calgary Clinical Psychology Residency
Ph.D. – Clinical Psychology, Toronto Metropolitan University