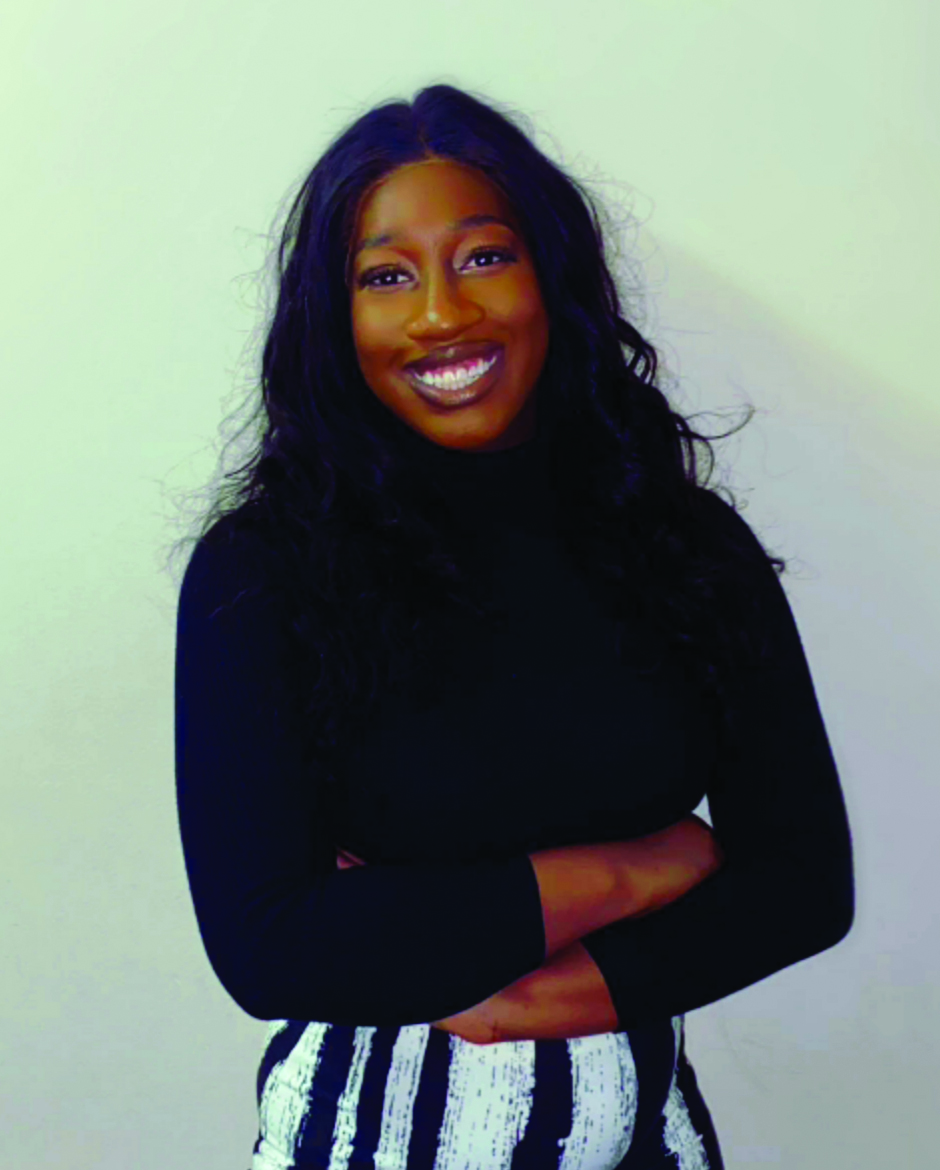 Desiree Mensah
Research Assistant
About
Desiree is passionate about mental health research and practice and hopes to increase accessibility to mental health care by creating online interventions and online therapy programs for individuals in need. As a recent graduate from York University with a B.Sc. Honours degree in Biomedical Science Stream and Psychology, Desiree hopes to pursue graduate studies in Clinical Neuropsychology and contribute on a larger scale to making mental health services effective and accessible for all.
She completed her Independent Research Project under the supervision of Dr. Fitzpatrick, in which she compared sleep measures between Borderline Personality Disorder and Borderline Personality Disorder comorbid Posttraumatic Stress Disorder patients. She continues to work with Dr. Fitzpatrick's Treating & Understanding Life Threatening Behaviour & Posttraumatic Stress Lab, assisting with an online intervention project for couples wherein one partner has PTSD symptoms in collaboration with Dr. Candice Monson at X University.
She has prior experience in the fields of neuroscience, studying Autism Spectrum Disorders, and neurodegenerative diseases such as Alzheimer's Disorders. Desiree is specifically interested in researching mood disorders as well as sleep and cognitive dysfunction within various populations.
Desiree is excited to join the Remedy team and looks forward to contributing to the field of trauma research.