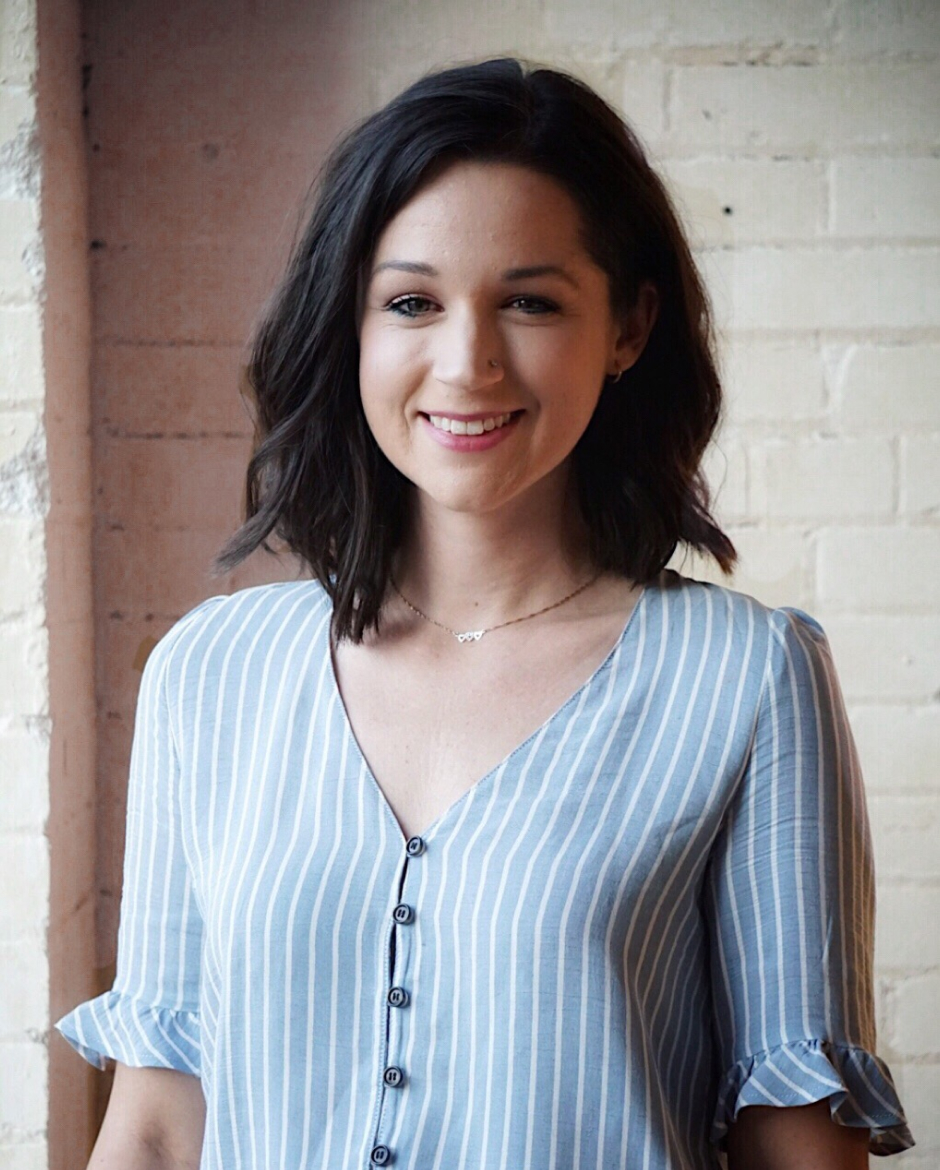 Jenna Traynor
Ph.D., C.Psych. — Research Collaborator & CPT + MDMA Study Clinician
About
Jenna is a research collaborator at Remedy and a therapist on the Multidisciplinary Association for Psychedelic Studies (MAPS)-funded trial of Cognitive Processing Therapy (CPT) for PTSD + MDMA. She is a registered clinical and counseling psychologist in Ontario with expertise in assessment and treatment of borderline personality and trauma-related disorders.
Jenna is also a Junior Investigator in the Gunderson Personality Disorders Institute at McLean Hospital and an Instructor in Psychology at Harvard Medical School. Her program of research uses brain imaging and neurocognitive tools to identify biomarkers of personality psychopathology and treatment response to novel biological and psychotherapy interventions for individuals who are at high risk for suicide, with a focus on Borderline Personality Disorder (BPD). She has published peer-reviewed journal articles and book chapters, and has presented her research at national and international conferences.
Academic Appointment –Instructor in Psychology, Faculty of Medicine, Harvard
Medical School.
Fellowship – Canadian Institutes of Health Research, Centre for Addiction and Mental Health and University of Toronto, Toronto, Canada
Residency – Centre for Addiction and Mental Health, Toronto, Canada
Ph.D. – Clinical Psychology, McMaster University