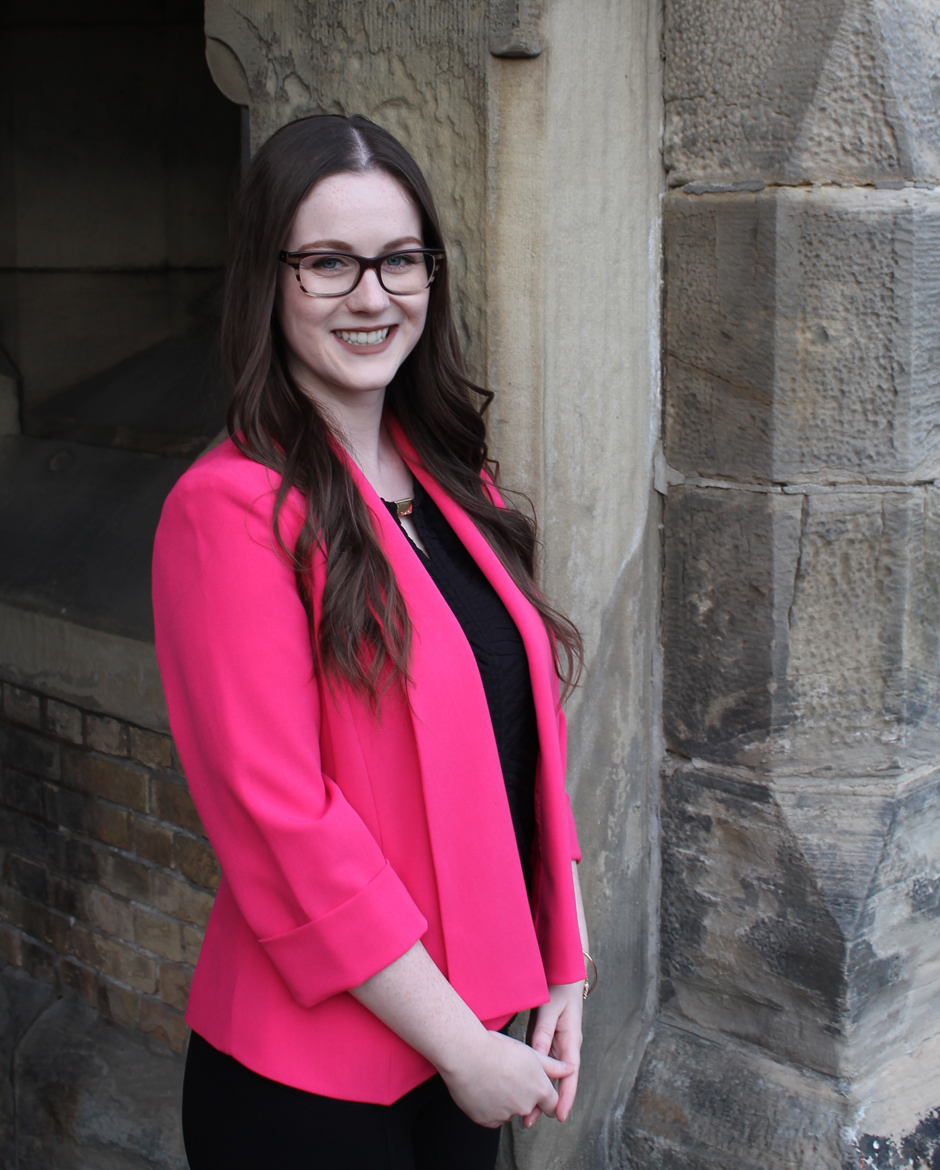 Melanie Munroe
Research Coordinator
About
Melanie is driven by her passion for mental health research, science-based practices, and trauma-informed care. As a researcher, she hopes to give back to the community by supporting innovative interventions for the treatment of various mental health disorders.
Melanie is currently completing her PhD in Developmental Psychology and Education at the University of Toronto, OISE. Her research focuses on how individuals cope with traumatic events and how to improve long-term outcomes and well-being in trauma survivors. More specifically, she examines the relationship between self-compassion, coping, and meaning, and their contributions to positive psychological change following trauma, otherwise known as posttraumatic growth. Beyond that, she also has experience on research projects looking at personal growth following difficult life events, character strengths, and mindfulness-based interventions for stress, depression, and anxiety.
Melanie is enthusiastic about being involved in the research happening at Remedy, such as the MAPS funded trial of Cognitive Processing Therapy (CPT) for PTSD + MDMA. She looks forward to investigating, supporting, and advocating for trauma-informed mental health treatment. Overall, Melanie is passionate about research that is impactful, inclusive, and supports growth, recovery, and healing.
MA – Developmental Psychology and Education, OISE, University of Toronto
PhD (In progress) – Developmental Psychology and Education, OISE, University of Toronto