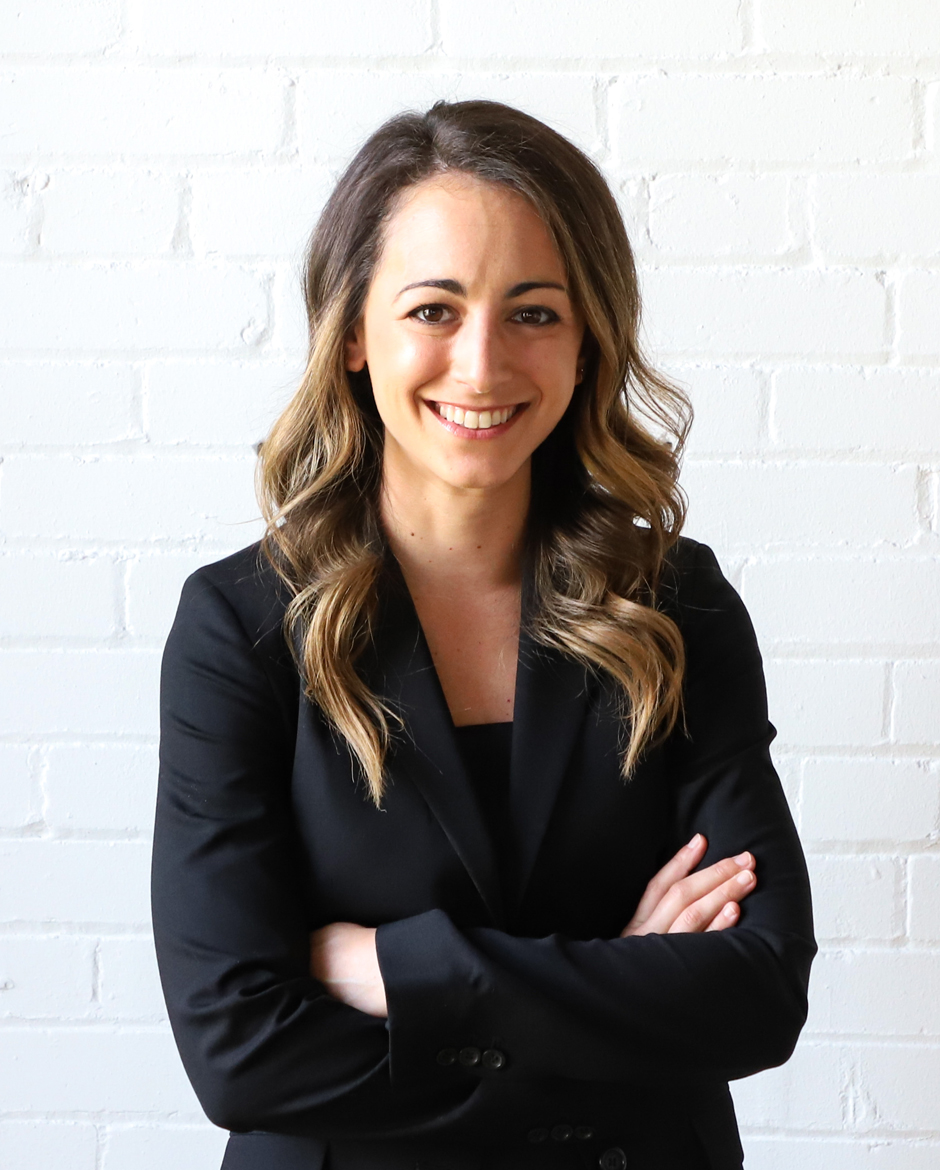 Stephanie Buono
Regulatory Research Coordinator
About
Stephanie is a researcher and applied scientist with a passion for conducting research in mental health and making science inclusive and accessible to a large number of people. She strongly believes in utilizing the power of inquiry, curiosity, and diverse perspectives to enrich the meaning and applicability of research findings.
Stephanie is currently in the final stages of her PhD in Applied Psychology & Human Development at the University of Toronto. Her PhD research focuses on children's emotion understanding, expression, and regulation. In addition to her personal research program, Stephanie has sought opportunities to strengthen her research skills by collaborating with different researchers on a broad range of topics. She has worked on research projects that examined kindness and prosocial behaviours in children, cultural biases in EQAO assessments, and maltreatment in Canadian Olympic Athletes. She has also worked in research design and evaluation on provincial projects for the Ontario Community Outreach Program for Eating Disorders (OCOPED) and School Mental Health Ontario (SMHO).
Stephanie is very excited to bring her applied work as a researcher into the study of mental health treatment at Remedy. She was drawn to Remedy because of the cutting-edge research being done, and the value-driven clinicians she has the pleasure of working alongside. Together with Dr. Anne Wagner and the Remedy team, she hopes to continue to ask the questions and seek the answers that will bring you effective, compassionate and inclusive mental health treatment in the future.
MA – Applied Psychology, University of Toronto
PhD (In progress) – Applied Psychology, University of Toronto