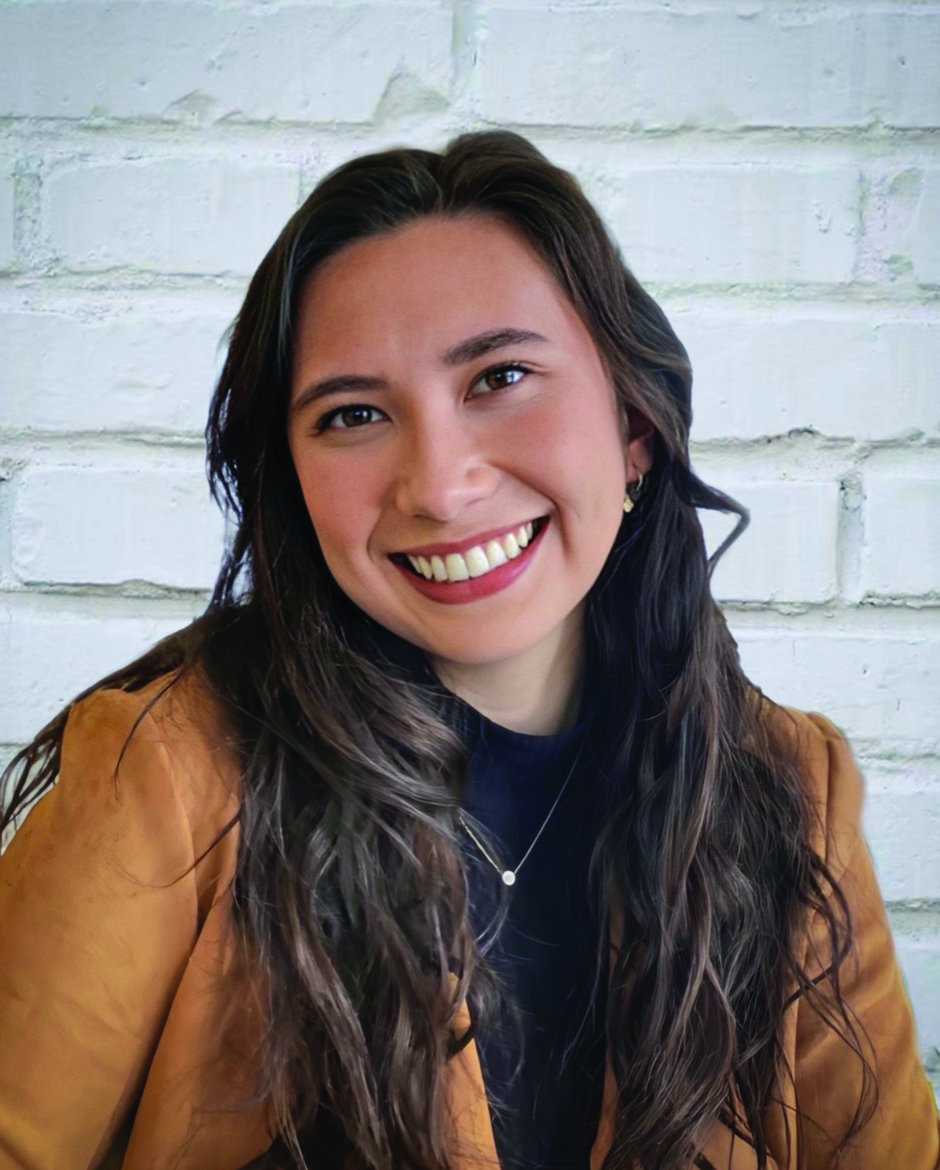 Victoria Donkin
Research Assistant
About
Victoria is passionate about supporting, and creating accessible and inclusive evidence-based treatment. As a research assistant, she aims to help innovate new ways of treatment that can reach diverse populations.
In addition to Remedy, she currently works with X University's IMPACT lab, York University's TULIP lab, and Stanford university's FAST lab to help investigate trauma-related disorders, and evidence-based treatment targeting PTSD and BPD.
Her research interests include (1) trauma-related disorders (2) the dyadic relationship between interpersonal relationships and symptom severity, and (3) how to improve and adapt trauma-related evidence-based treatment to become more inclusive and accessible.
As a recent psychology graduate she plans on pursuing graduate studies in clinical psychology specializing in trauma and trauma related disorders.
BA- Psychology, X University (minor in English Literature and Philosophy