Our Approach
We believe in knowing yourself. Whether that means supporting yourself through a difficult time, a transition, an ending, a beginning, or to the next level, we believe in working through experiences and supporting you in that. We value openness, warmth, and you. This is the space for you to do your work. We are here to hold that space for you.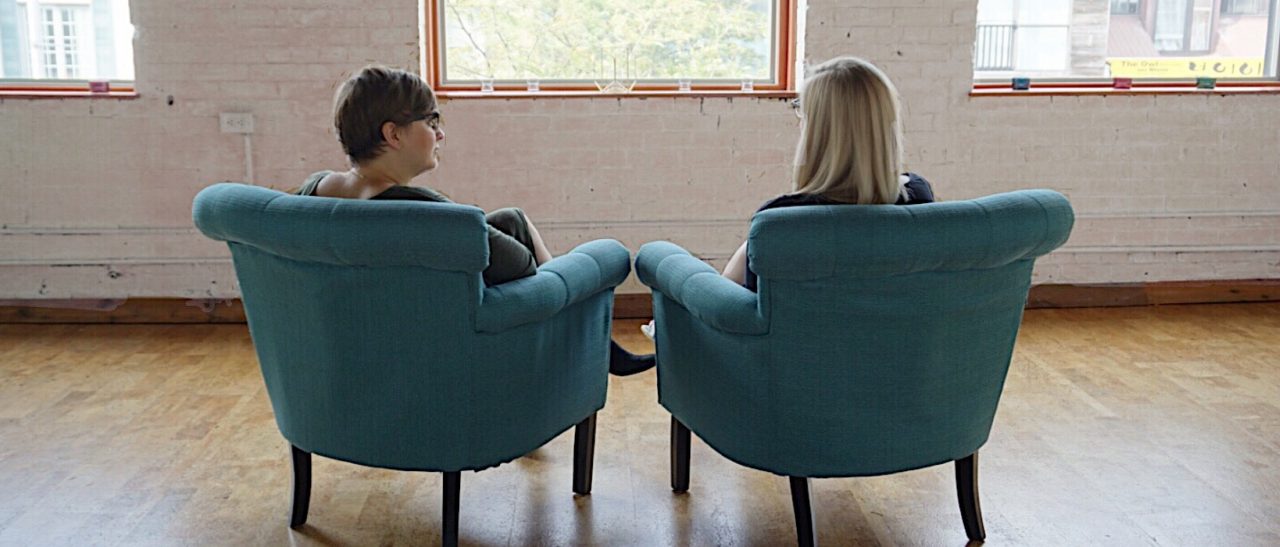 Remedy is a
social enterprise
: a clinical practice, a home for research, and a community
committed to our own personal growth and that of our work. Our philosophy at Remedy is to innovate mental health care, and to work with clients to amplify and support the lives
they want to live.
Our three guiding goals are:
1) To provide excellent care to clients.
2) To support, create and foster a community.
3) To create innovations for the field.
Therapy
We offer clinical psychology and other mental health and wellness services. We believe in therapy as a tool for growth - we love working with you to figure out ways forward and to explore your inner world.
Research
We work together and independently to create change for mental health. We do research, including examining the use of MDMA in the treatment of PTSD, and create and share knowledge about living our desired lives.
Community
We create community and offer the space to explore ideas and approaches that support growth and exploration. We are constantly investigating new partnerships, collaborations, and ideas - find out more on the
Happenings
page.
We offer assessment and treatment for a range of questions and concerns, including posttraumatic stress disorder (PTSD), depression, anxiety, relationship concerns, sexuality and gender questions, and coping with stressors and life transitions.
We offer mindfulness meditation, and specifically
Mindfulness Based Cognitive Therapy
,
for both individuals and groups.
We have a unique interest in working with expanded or non-ordinary states of consciousness,
and do work that helps integrate psychedelic experiences.
We work with individuals, couples, and other relationship constellations,
and are queer and poly friendly.
703 Bloor St. W, Toronto, ON