Our Approach
We believe in knowing yourself. Whether that means supporting yourself through a difficult time, a transition, an ending, a beginning, or to the next level, we believe in working through experiences and supporting you in that. We value openness, warmth, and you. This is the space for you to do your work. We are here to hold that space for you.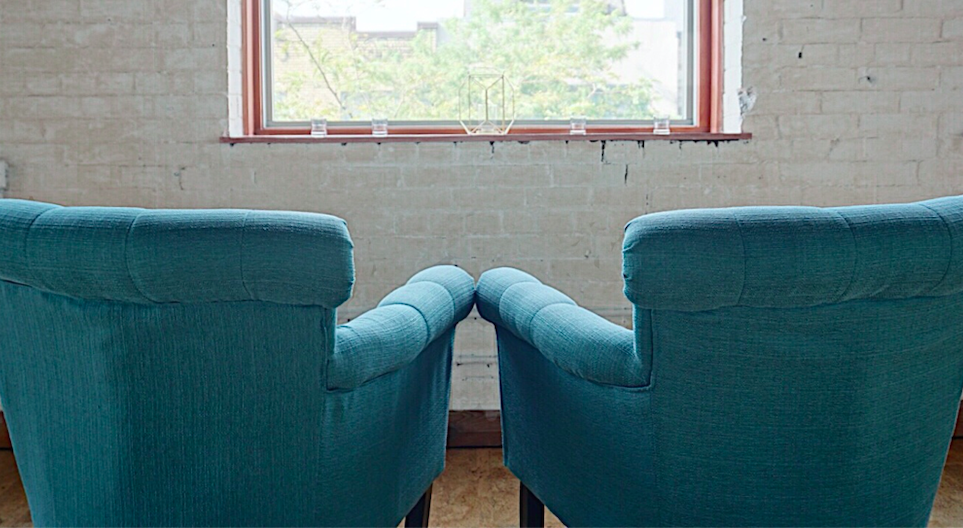 Remedy is a
social enterprise
: a clinical practice, a home for research, and a community
committed to our own personal growth and that of our work. Our philosophy at Remedy is to innovate mental health care, and to work with clients to amplify and support the lives
they want to live.
Our three guiding goals are:
1) To provide excellent care to clients.
2) To support, create and foster a community.
3) To create innovations for the field.
Want to stay up-to-date with our goings on?
Join our mailing list
Therapy
We offer clinical psychology and other mental health and wellness services. We believe in therapy as a tool for growth - we love working with you to figure out ways forward and to explore your inner world.
Research
We work together and independently to create change for mental health. We do research, including examining the use of MDMA in the treatment of PTSD, and create and share knowledge about living our desired lives.
Community
We create community and offer the space to explore ideas and approaches that support growth and exploration. We are constantly investigating new partnerships, collaborations, and ideas - find out more on the
Happenings
page.
Our Services
We offer assessment and treatment for a range of questions and concerns, including posttraumatic stress disorder (PTSD), depression, anxiety, relationship concerns, sexuality and gender questions, and coping with stressors and life transitions. We offer mindfulness meditation.

We offer comprehensive assessments to young adults and adults for Learning Disabilities, Attention-Deficit/Hyperactivity Disorder, and mental health disorders to assist individuals who may be seeking diagnostic clarification, school and work supports, and support with treatment planning.

We have a unique interest in working with expanded or non-ordinary states of consciousness, and do work that helps integrate psychedelic experiences. Including an Integration Group, for more information see our Happenings Page.

We work with individuals, couples, and other relationship constellations, and are queer and poly friendly.

We are supporting clients in applying for access to psilocybin and MDMA through Health Canada's Special Access Program (SAP). For more information see our Happenings Page.
Accessibility at Remedy
Remedy aims to create a welcoming and inclusive environment. Please note the following details regarding our space:
• Our office is on the second floor of a building; there are 24 stairs. Unfortunately there is no lift or elevator. To accommodate our clients who require an accessible space we work in partnership with Toronto Community Massage and Wellness located at College and Bathurst. Should you wish to see your clinician in person and require an accessible building arrangements can be made.
• There is one gender neutral washroom.
• Though our space is not specifically scent-reduced, we do not regularly use scents.
• Overhead lights in our space are fluorescent, however we primarily use non-fluorescent lamps in our therapy rooms.
• All chairs in our space have backrests.
If you have any questions regarding accessibility, please don't hesitate to reach out to us: hello@remedycentre.ca
Remedy would like to acknowledge the traditional territories of the Mississaugas of the Credit, Haudenosaunee, and Huron-Wendat Indigenous Peoples on which we operate. The territory was the subject of the Dish With One Spoon Wampum Belt Covenant, an agreement between the Iroquois Confederacy and Confederacy of the Ojibwe and allied nations to peaceably share and care for the resources around the Great Lakes. Today, this meeting place is the home to many Indigenous people from across Turtle Island and we are grateful to have the opportunity to work, live, and grow on this land.
703 Bloor St. W, Toronto, ON