Events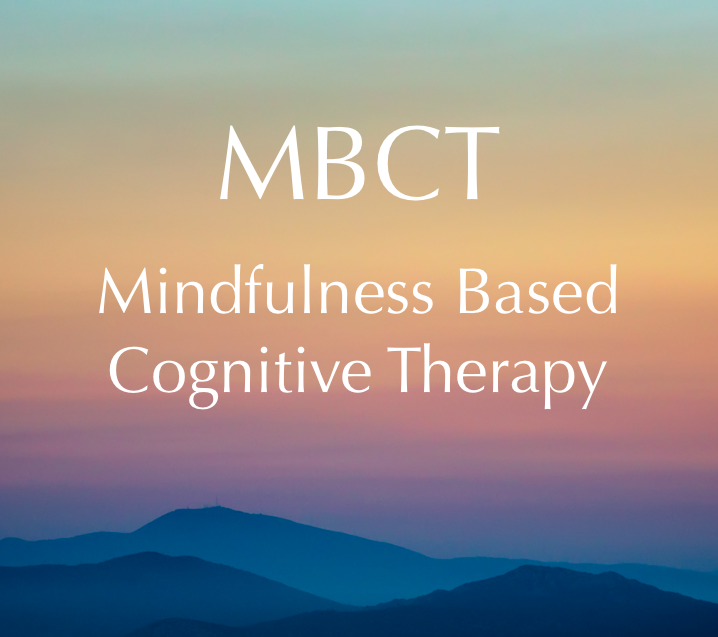 Mindfulness Based Cognitive Therapy
An 8-week course to embody awareness, work with attention, and increase self-care for depression, anxiety, and stress. MBCT is an evidence-based intervention that combines meditation with cognitive exercises to understand patterns of thoughts, emotions, and behaviours.
Facilitated by
Dr. Anne Wagner
, C.Psych. and Dr. Julie Irving, C.Psych.
Thursday evenings, March 14
th
to May 2
nd
with a half-day retreat on Sunday, April 28
th
Cost: $700 for eight 2-hour sessions and one half-day retreat
Join us in learning a new way to move through experiences.
Contact
hello@remedycentre.ca
for more information.
Community
In addition to our home team at Remedy, we aim to create a wider, like-minded community.
This includes co-hosting events, creating space for other folks to host events, and collaborating on projects.

Would you like to collaborate? We'd like to hear from you: hello@remedycentre.ca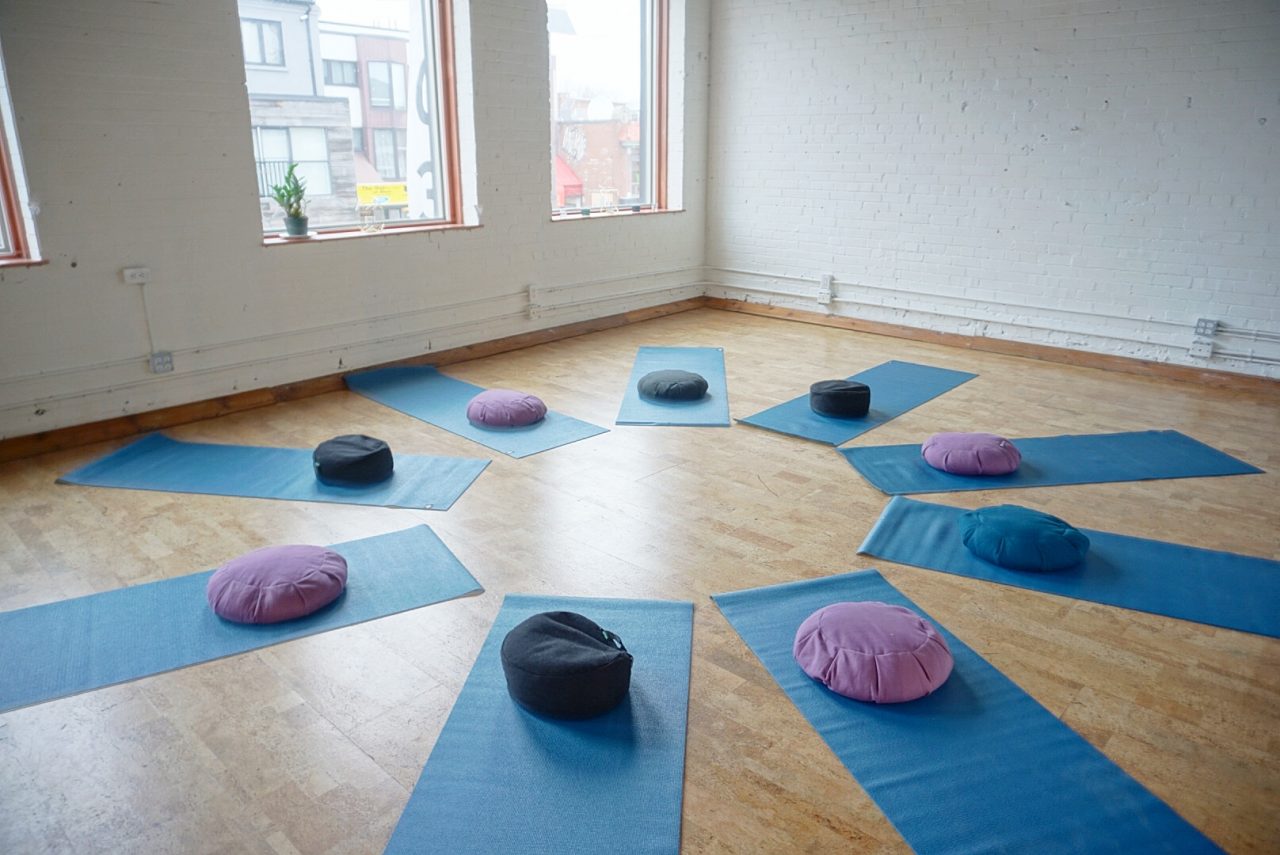 703 Bloor St. W, Toronto, ON