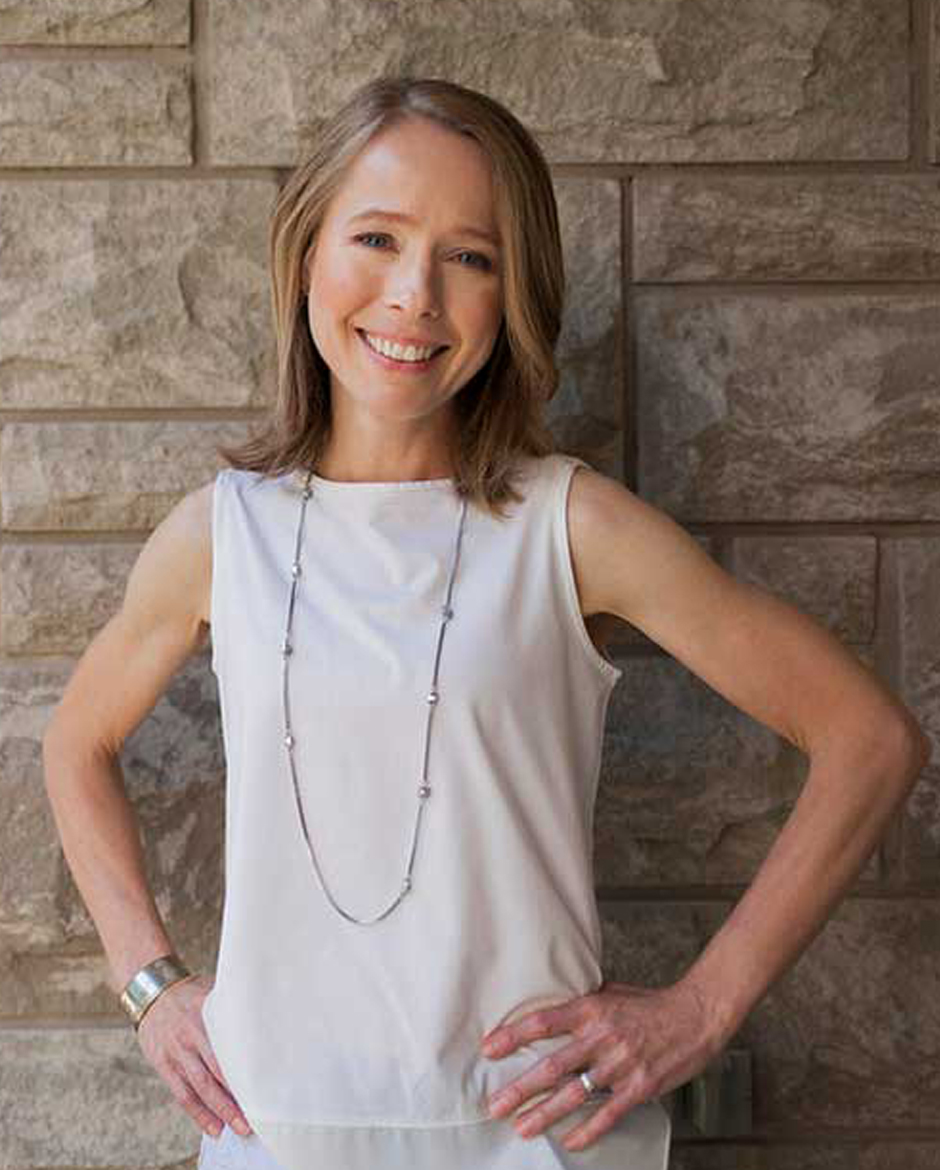 Angela Croft
MSW, RSW - Social Worker
About
Angela's approach is deeply integrative and holistic and is rooted in the understanding that healing requires us to honor body, mind, spirit, and soul. She has extensive training and experience in the domain of trauma and healing and believes that every experience, including life's most difficult challenges, offer us the opportunity to heal, grow, and expand our capacity to express more fully who we are and what we are here to do in the world. From this orientation, she supports her clients to navigate challenging life transitions and/or heal from trauma so they can free themselves from limiting patterns and start experiencing greater peace, purpose, joy, and fulfillment in their personal and professional lives. Angela has been practicing as a therapist since 1997, and her clients appreciate the compassionate, relaxed, non-judgmental atmosphere of her counseling and coaching style, as well as her sense of humor and optimism. Angela creates a safe, warm and dynamic environment that inspires, challenges, uplifts, and illuminates…and enables her clients to connect with their inner wisdom as well as their innate gifts and potential. She supports her clients to address issues such as:
Losing a sense of meaning, direction, and purpose in life & work
Feeling a nagging sense that there's a "next level" or something more at the core of who they are that is wanting to emerge and be expressed, and the uncertainty of what that is or how to bring it forward
Recovering from emotional and/or physical trauma to self or loved one
Adjusting to illness and injury
Working through losses such as the ending of relationships/separation/divorce, children leaving home, and death of a loved one
ADD/HD
Brain Injury
Anxiety
Depression
Angela works with individuals and couples and also has extensive experience working with adolescents and young adults. She draws upon evidence-based modalities such as Trauma Therapy, Internal Family Systems Therapy, Dialectical Behaviour Therapy, Narrative Therapy, Cognitive-Behavioural Therapy, Mindfulness-Based Therapy and Emotional Freedom Technique. She also holds a diploma in Shiatsu therapy. Angela began her education in Shamanic practices over twenty years ago and acquired her foundational skills from The Institute for Shamanic Studies (ISS). She continues to evolve her skills through ongoing mentorship with seasoned elder/master practitioners. She has also trained as a Generational Healing ™ practitioner, which is a Shamanic modality that addresses the negative and limiting effects of intergenerational trauma. Angela will also be providing Remedy clients with preparation and integration of psychedelic and non-ordinary/expanded states of consciousness experiences. Angela received her undergraduate degree in Psychology as well as her Master's degree in Social Work from the University of Toronto (2002). She is also a certified Life Coach and Life Purpose Coach.