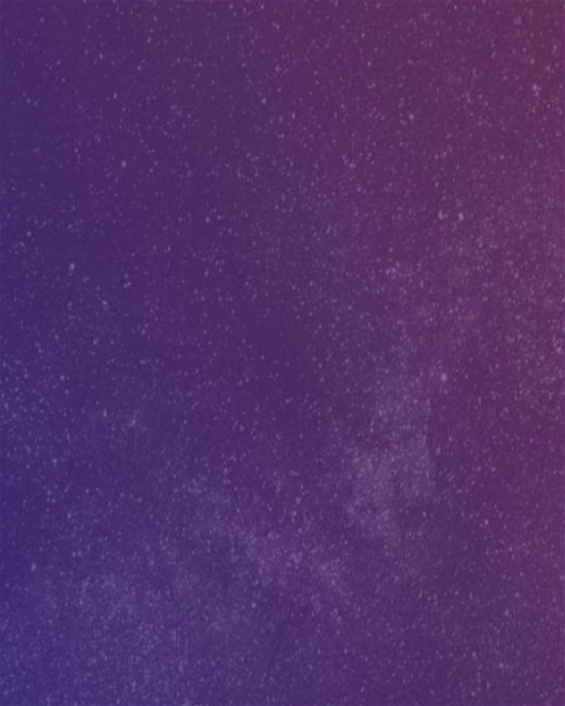 Danika Quesnel
MSc - Practicum Student
Danika works with individuals to help them cultivate health for the mind and body. Drawing from her background in health sciences, she approaches her clinical practice holistically by focusing on lifestyle and psychological factors. Danika's therapeutic approach is based in cognitive behavioural therapy, and draws further from other evidence-based therapies including dialectical behavioural therapy and mindfulness based interventions. From these frameworks she works with individuals presenting with depression, anxiety, eating disorders and chronic health conditions. Along with this, she will be offering psychedelic preparation and integration sessions. Her aim is to meet clients where they are at and work collaboratively with them to meet their therapeutic goals.  
Danika is currently a Ph.D. student in Clinical Psychology at the University of Toronto. Previously, she completed a Master of Science in Interdisciplinary Studies (Health Sciences and Psychology) at UBC and a Master of Science in Clinical Psychology at Western University. Presently, she is training at the Centre for Addiction and Mental Health and at the Michael DeGroot Pain Clinic at the Hamilton Health Sciences Center. 
Danika's program of research focuses on the intersection of mental and physical health. As a member of the Mental Health and Physical Activity Research Center at the University of Toronto, she works to advance the integration of physical activity into mental health care in Canada. She has investigated the role of exercise in eating disorders and is an author of the Safe Exercise at Every Stage Guideline. She is passionate about advocating to improve mental health care access Canadians.