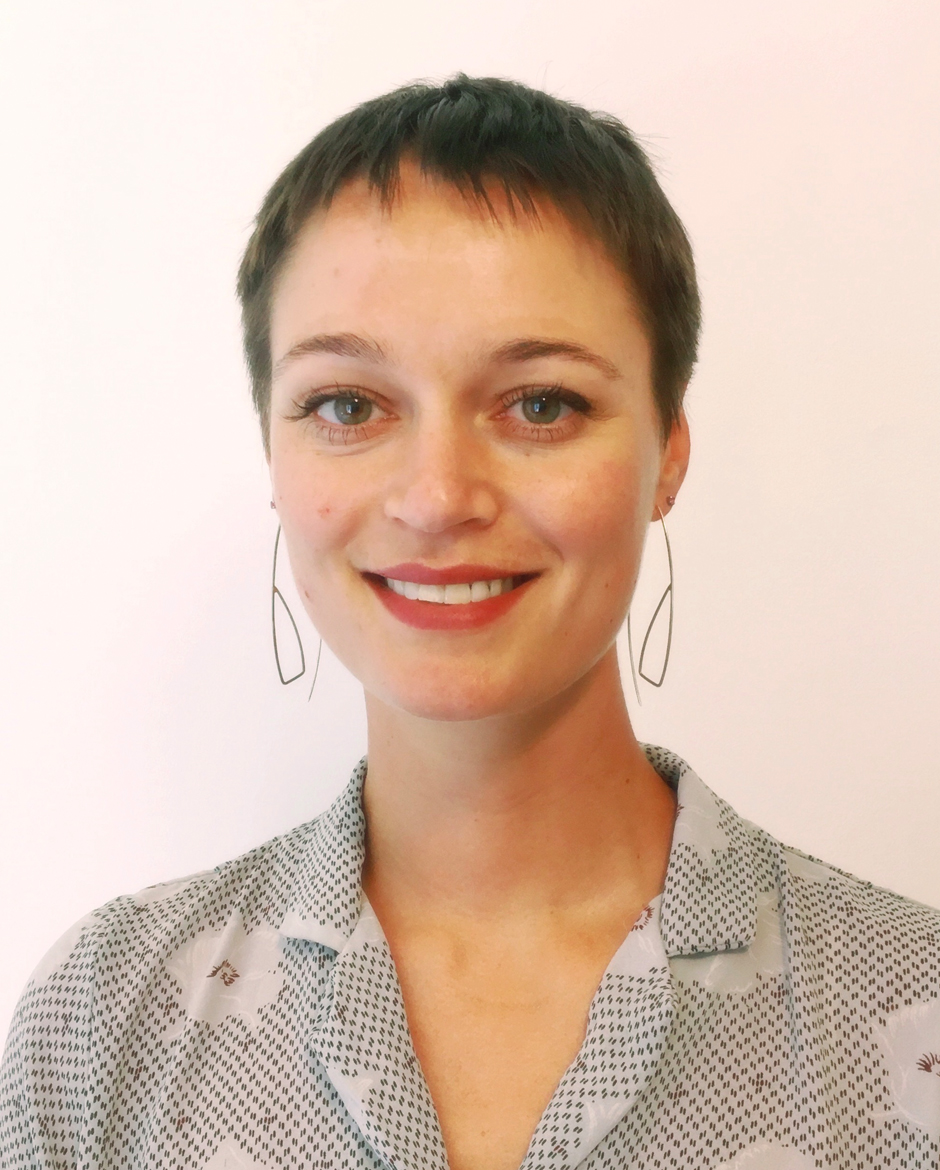 Hera Schlagintweit
Ph.D., C.Psych. — Psychologist
About
Hera's clinical and research practice is guided by values of inclusivity, collaboration, and curiosity. She uses a cognitive-behavioural approach to help clients navigate concerns related to substance use and addiction, smoking cessation, trauma, depression, anxiety, life stressors, and self-discovery. Hera places an emphasis on building genuine therapeutic relationships as she supports clients to set meaningful goals, enhance self-understanding, develop skills, and move towards desired change. She welcomes the opportunity to work alongside folks from all backgrounds, identities and abilities, and she strives to tailor her practice to match the unique experiences and needs of each client.
Hera also holds a Postdoctoral Fellowship at Toronto Metropolitan University. She is interested in research that examines how individual differences impact responsiveness to mental health and addiction treatments. Hera's current research examines how alcohol and substance use impact the effectiveness of psychedelic-assisted psychotherapy for Posttraumatic Stress Disorder. She hopes that this research can help guide the development of personalized mental health and addiction treatments that are effective for diverse groups of people. 
Hera previously held a Postdoctoral Fellowship at the Centre for Addiction and Mental Health (CAMH), where she conducted research examining how genetic differences impact responsiveness to a novel smoking cessation intervention. During her Residency at CAMH, she worked with clients with substance use concerns, with an emphasis on alcohol, tobacco, and cannabis.
Fellowships– Canadian Institutes for Health Research, Toronto Metropolitan University & Discovery Fund, Centre for Addiction and Mental Health
Residency– Centre for Addiction and Mental Health
Ph.D– Clinical Psychology, Dalhousie University