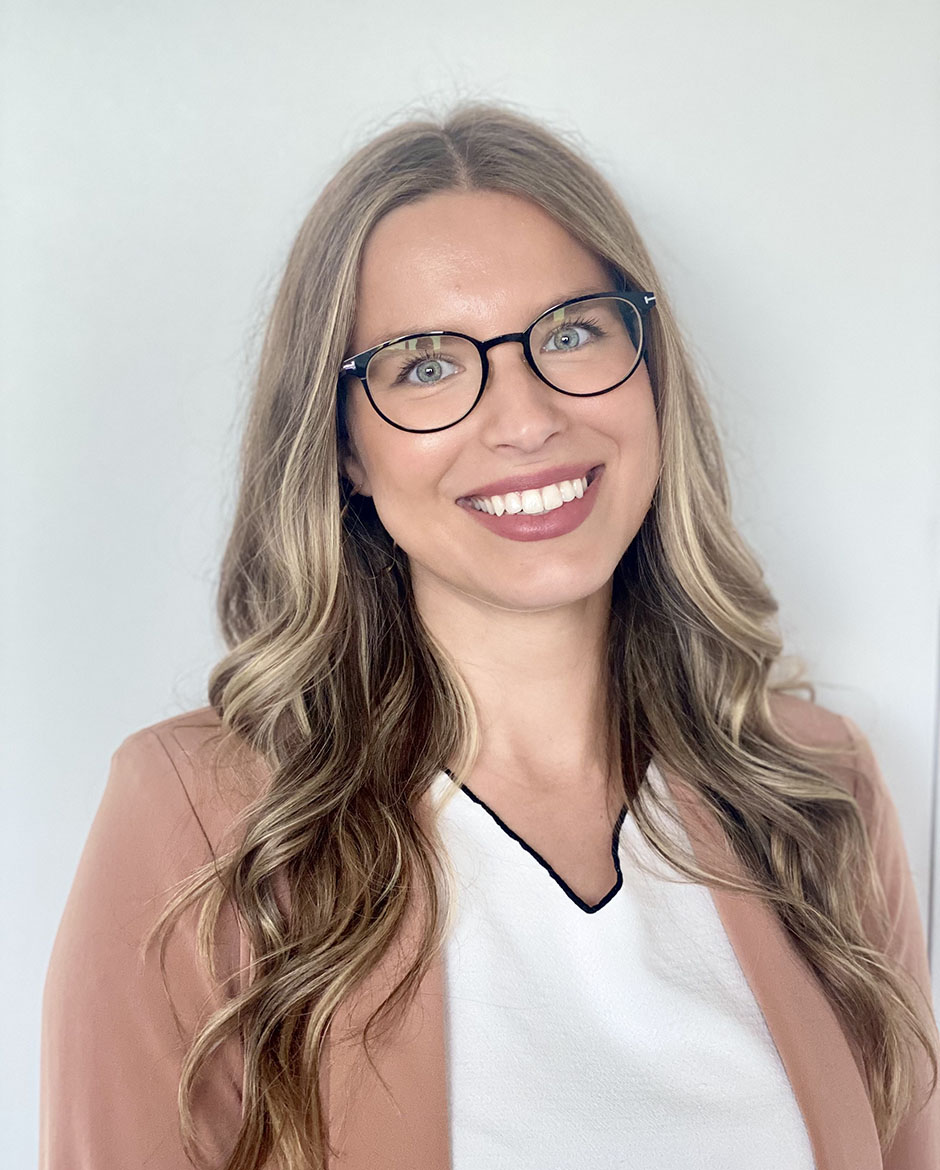 Iris Antonopoulos
Ph.D., C.Psych. (Supervised Practice)
About
Iris works collaboratively with individuals and couples by drawing on their capacity for growth to help them gain greater self-understanding and meet their desired goals. She believes therapy should offer a supportive, non-judgemental space where clients can explore their inner worlds. Iris' therapeutic approach is grounded in cognitive behavioural therapy and other evidence-based methods such as mindfulness-based interventions, self-compassion, and emotion-focused therapy. Through a trauma-informed framework, Iris works with a variety of presenting concerns including posttraumatic stress, anxiety, depression, stress, disordered eating, perfectionism, self-esteem issues, and interpersonal difficulties. She has an inclusive, client-centred practice.
Iris completed her degree in Clinical Psychology at Toronto Metropolitan University. She received prior training at St. Michael's Hospital, the Anxiety Treatment and Research Centre at St. Joseph's Healthcare Hamilton, the Women's Inpatient Unit at the Centre for Addiction and Mental Health, the Centre for MindBody Health, CBT Associates, as well as various clinical
research trials.
Iris also works as a post-doctoral fellow and provides therapy in ongoing clinical trials examining the effects of MDMA-facilitated therapy for PTSD. Her research examines predictors of psychotherapy outcome to enhance client care and she is passionate about innovating psychotherapies to increase their effectiveness.
Residency – CBT Associates
Ph.D. – Clinical Psychology, Toronto Metropolitan University