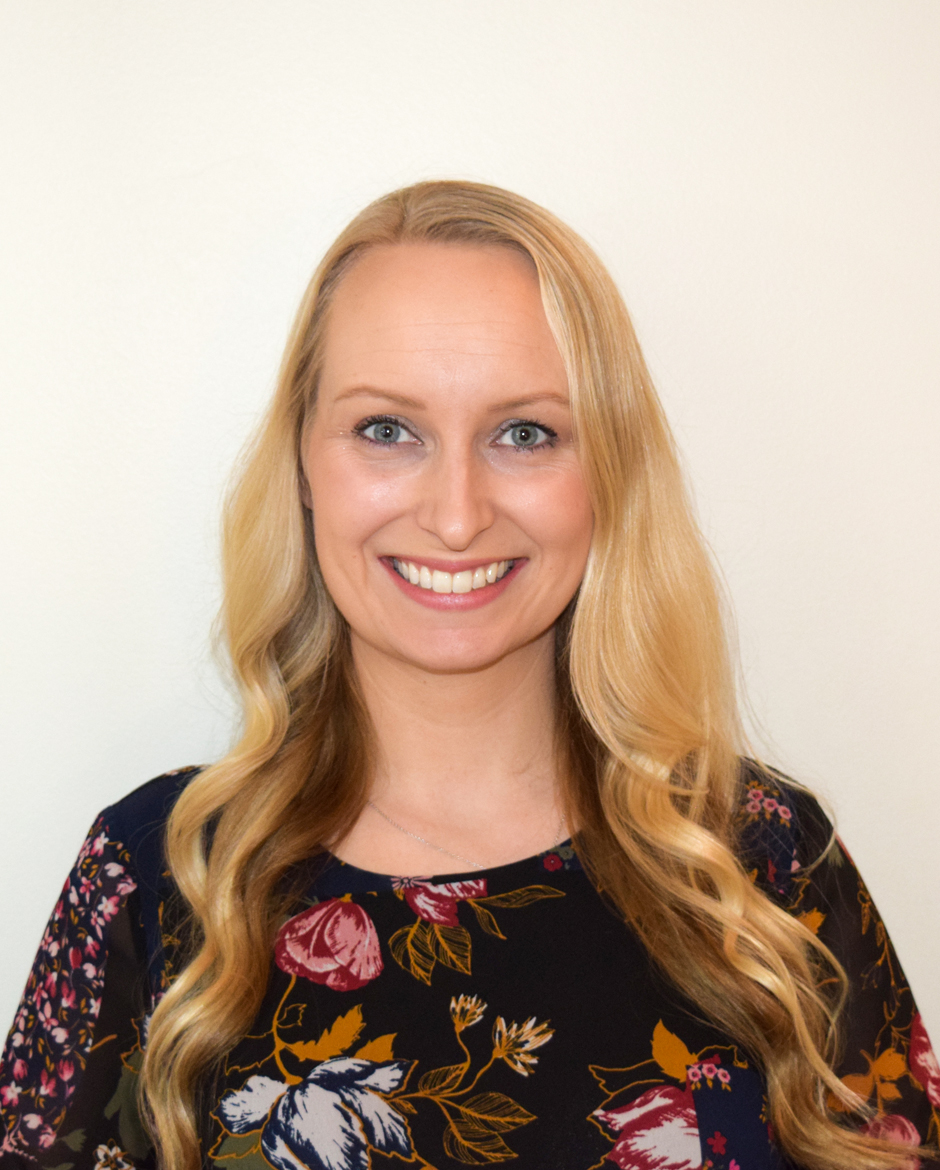 Jeanine Lane
Ph.D., C.Psych. — Psychologist
About
Jeanine believes at the core of any therapeutic intervention is an empathic and non-judgmental relationship between the therapist and the individuals seeking help. To foster this, her emphasis is on being present, listening intently and getting curious, while individuals explore and share their thoughts and emotions. Cultivating a space of warm, genuine collaboration where each person is the expert of themselves, and feels comfortable exploring their inner experiences, is the foundation of Jeanine's approach to clinical interventions. Jeanine's primary theoretical orientation is influenced by the cognitive-behavioural model. She is also experienced in helping individuals develop skills using mindfulness-based approaches, and to improve distress tolerance and emotion regulation skills. Jeanine works with individuals and couples to assist with problems affecting mental health, including depression, anxiety, trauma, psychosis, life stressors or major changes, relationship problems, and personal growth and development. Her clinical practice is inclusive of individuals from diverse backgrounds, cultures, sexual and gender identities, and disabilities.
Jeanine completed her PhD in Clinical Psychology at Toronto Metropolitan University, and completed her Predoctoral Clinical Residency at Ontario Shores Centre for Mental Health Sciences. She will be one of the lead therapists on the Multidisciplinary Association for Psychedelic Studies (MAPS) sponsored trial led by Remedy examining treatment that will combine the use of MDMA and Cognitive Processing Therapy (CPT) for Posttraumatic Stress Disorder (PTSD). Jeanine's expertise from both a clinical and research perspective is on the use of CPT for PTSD, and on helping clinicians learn to deliver this trauma-focused intervention to improve both access and quality of care for those who have been impacted by a range of traumatic experiences, including interpersonal violence, sexual assault, childhood assault, military-related trauma and motor vehicle accidents, among others. Jeanine is passionate about the work she does and truly enjoys connecting with clients to travel on their personal journey toward healing, growth and recovery.
Residency – Ontario Shores Centre for Mental Health Sciences.
Ph.D. – Clinical Psychology, Toronto Metropolitan University