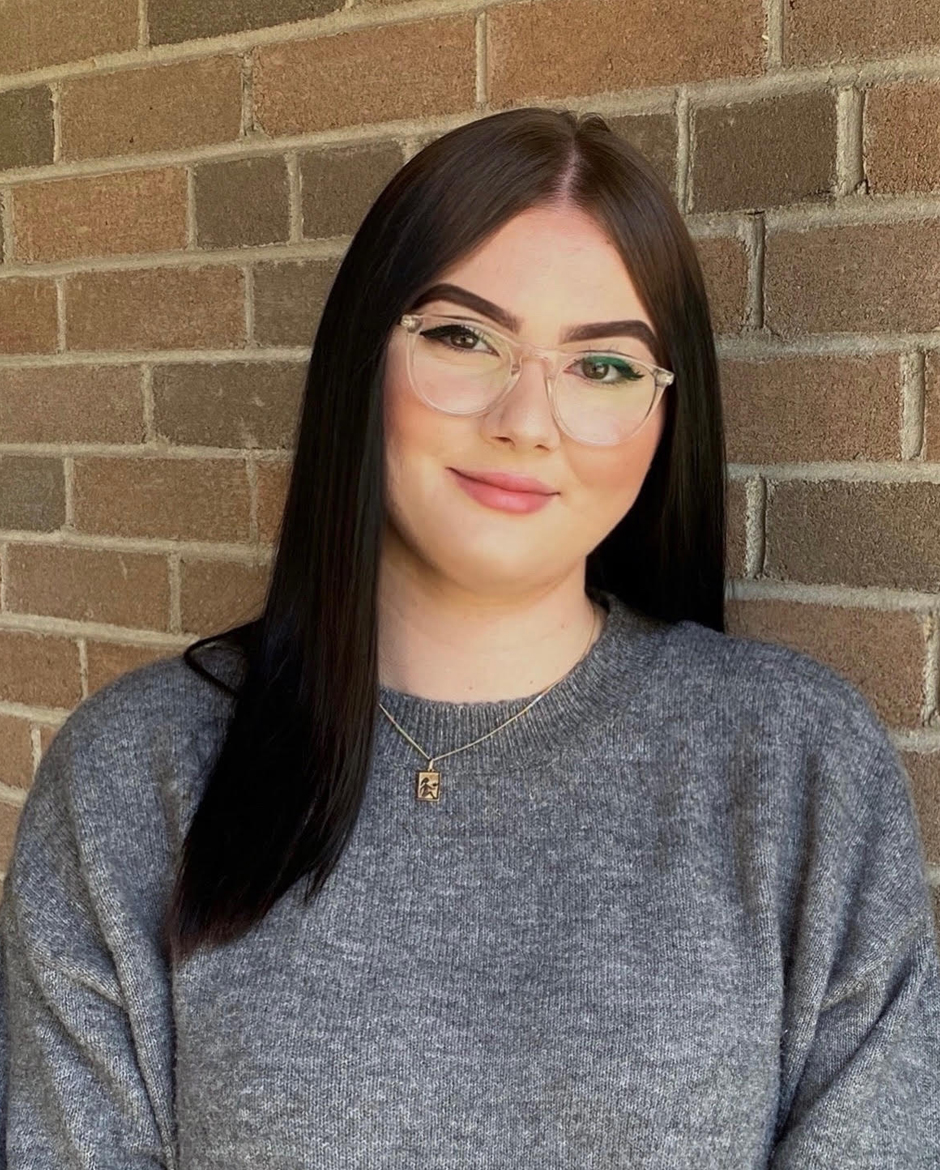 Jenna Vieira
Intake Manager
About
Jenna is passionate about mental health research and practice and believes that both should always be driven by the values of inclusivity, accessibility, and advocacy. As Intake Coordinator, she aims to reflect these values by providing a warm welcome to new clients, listening to their needs, and initiating the collaborative process of finding a therapist that's right for them.
At Toronto Metropolitan University, Jenna works with several research groups who seek to understand and contribute to the development of effective treatments for mental health. She assists with studies in the Cognition and Psychopathology Lab, which aim to clarify the cognitive processes that underlie chronic worry, generalized anxiety disorder, and their treatment. She also assists in the Addictions and Mental Health Lab, whose focus is to identify psychological risk factors for addictions and mental health difficulties that occur together. Jenna has a BA in Psychology, she hopes to pursue graduate studies in Clinical Psychology and contribute on a larger scale to making mental health services effective and accessible for all.
Jenna is excited to join the Remedy team and looks forward to speaking with new clients.
M.A. (In Progress) – Clinical Psychology, Toronto Metropolitan University