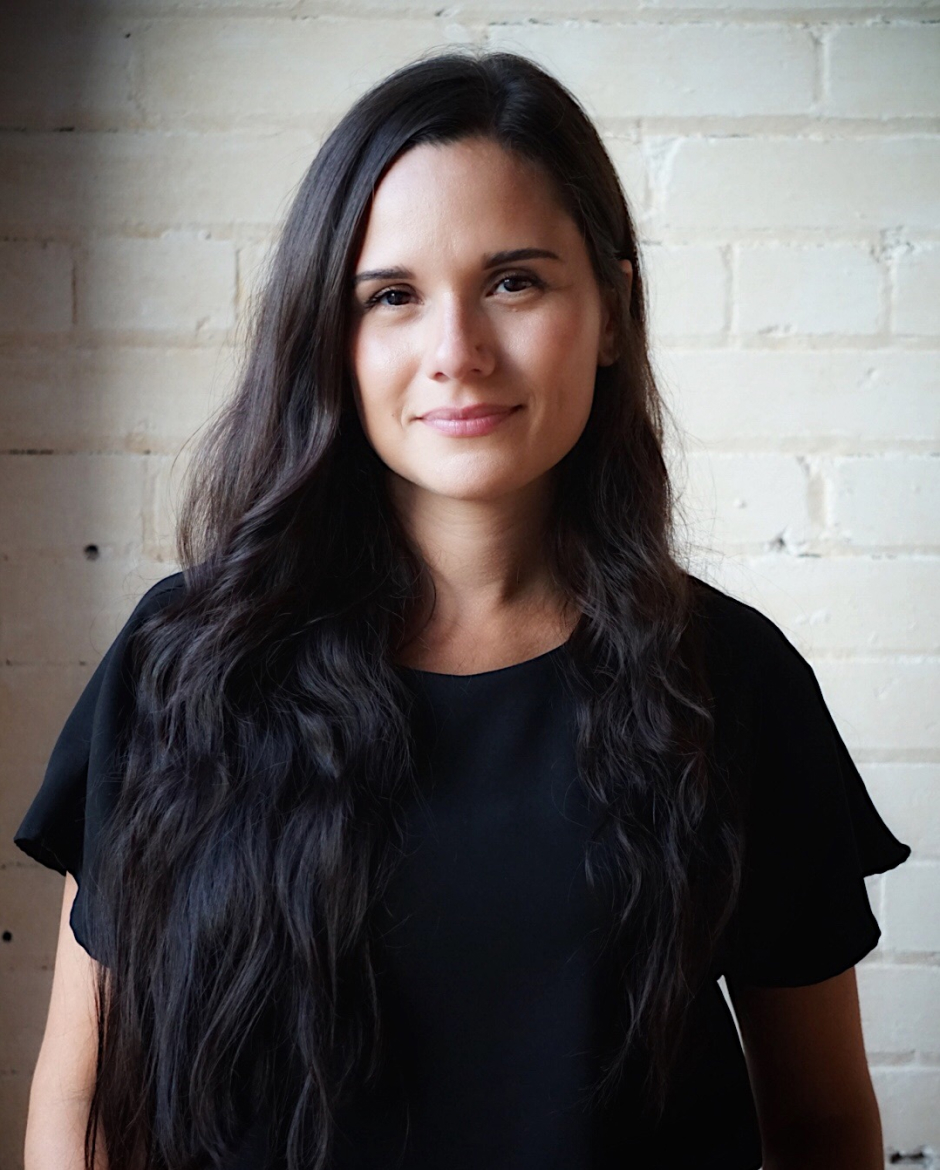 Jenny Gomez
M.A. — Clinician
About
Jenny is a compassionate and intuitive clinician who strives to offer clients presence and safety, while guiding them to realize their own personal power and capacity for change. Jenny aims to help her clients become intentional in creating the lives they desire. Her approach to therapy is rooted in compassion and acceptance, and her work is attachment and trauma informed. Jenny works with older teenagers and young adults and is inclusive and honouring of all expressions of self and identity.
Jenny works from a holistic lens and endeavours to help her clients form a deeper understanding of their stories and experiences. Jenny places a particular emphasis on emotional exploration and expression, self-compassion, and acceptance. She can help individuals seeking support with anxiety, depression, perfectionism, self-worth/self-criticism, life transitions, and relational challenges, as well as those looking to obtain meaning, connection and a different experience of life. She can also support clients who are seeking safety and stability following unsafe or difficult experiences.
Jenny has worked in private practice, educational, and community settings, and she is involved in both research and clinical work in the area of non-suicidal self-injury. Over the course of her research and clinical career, Jenny has been involved in work focused on recovery from self-injury, managing self-injury in schools, and supporting parents whose children or teens are engaging in self-injury.
M.A. – Counselling Psychology, The University of Western Ontario
Ph.D. (in progress) – Clinical Child and Adolescent Psychology, The University of Guelph