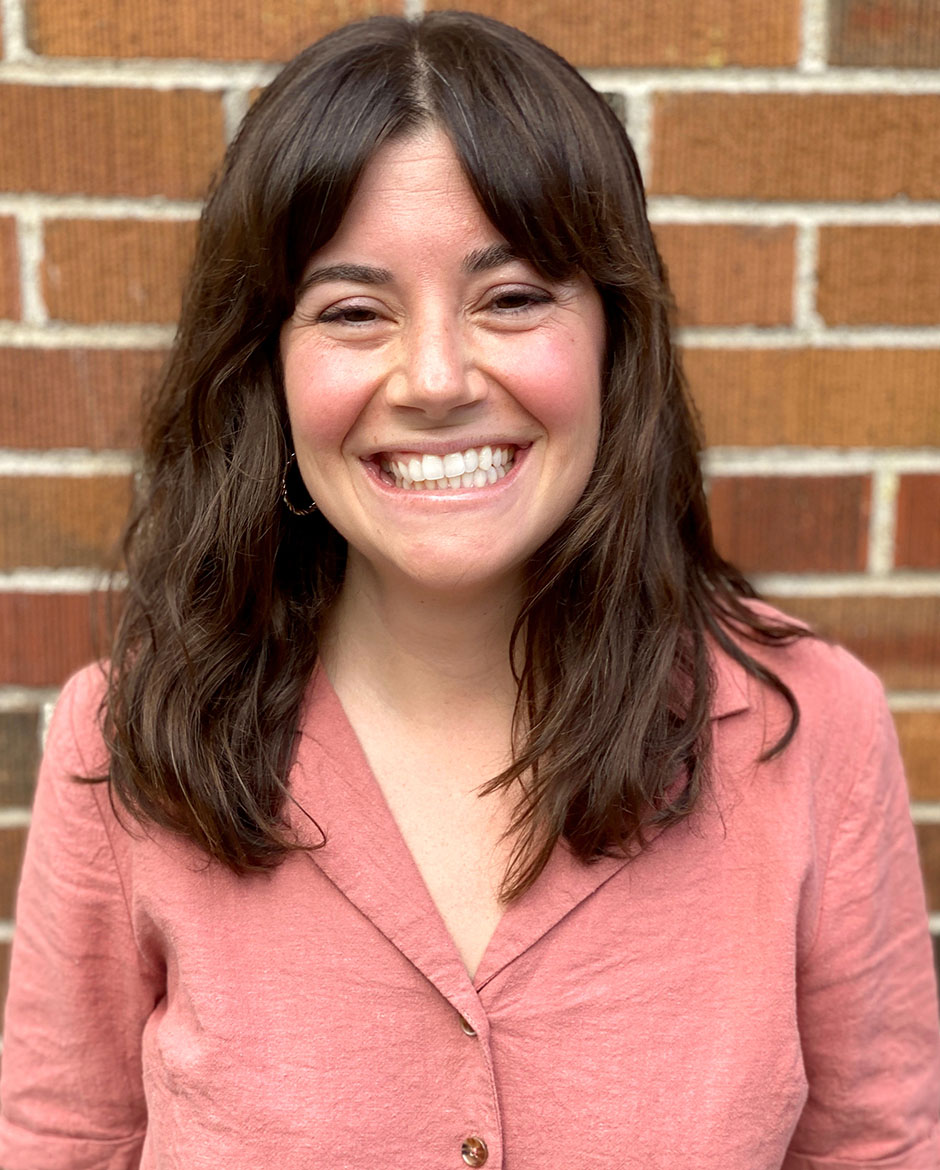 Maya Atlas
Ph.D. Candidate — Clinician
About
Maya believes that we all have an innate capacity to overcome adversities. As such, her approach is strengths-based, maximizing on the positive factors in clients' lives. She is rooted in an interpersonal approach, believing that the connections we hold influence our well-being. Maya's approach to therapy is honest, empathetic, present, compassionate, and warm. She is thoughtful and curious, holds inclusive and expansive values, and is always striving to learn and grow herself. Maya enjoys working with individuals and couples, and has experience working with depression, anxiety, posttraumatic stress disorder, insomnia, and perinatal mental health. She has received training in cognitive-behavioural therapy, cognitive processing therapy, cognitive-behavioural conjoint therapy, and MDMA-assisted therapy. She is also interested in existential and humanistic therapeutic approaches.
Maya is currently completing her PhD at Toronto Metropolitan University. Her research and clinical interests include positive psychology, psychedelic-assisted therapy, trauma, health psychology, spirituality, and holistic well-
being. Maya's doctoral research explores the occurrence of posttraumatic growth following MDMA-assisted couples therapy for posttraumatic stress disorder.
As part of her doctoral training, Maya has completed placements in clinical and health psychology at The Women's Health Concerns Clinic and The Firestone Sleep Clinic at St. Joseph's Healthcare Hamilton, St. Michael's Hospital, and will receive additional training at the Ehlers Danlos Syndrome Clinic and the Transitional Pain Service at Toronto General Hospital.
Scholarships – Canadian Institutes of Health Research Doctoral Award, Canadian Institutes of Health Research Masters Award
M.A. – Clinical Psychology, Toronto Metropolitan University
Ph.D. (in progress) – Clinical Psychology, Toronto Metropolitan University