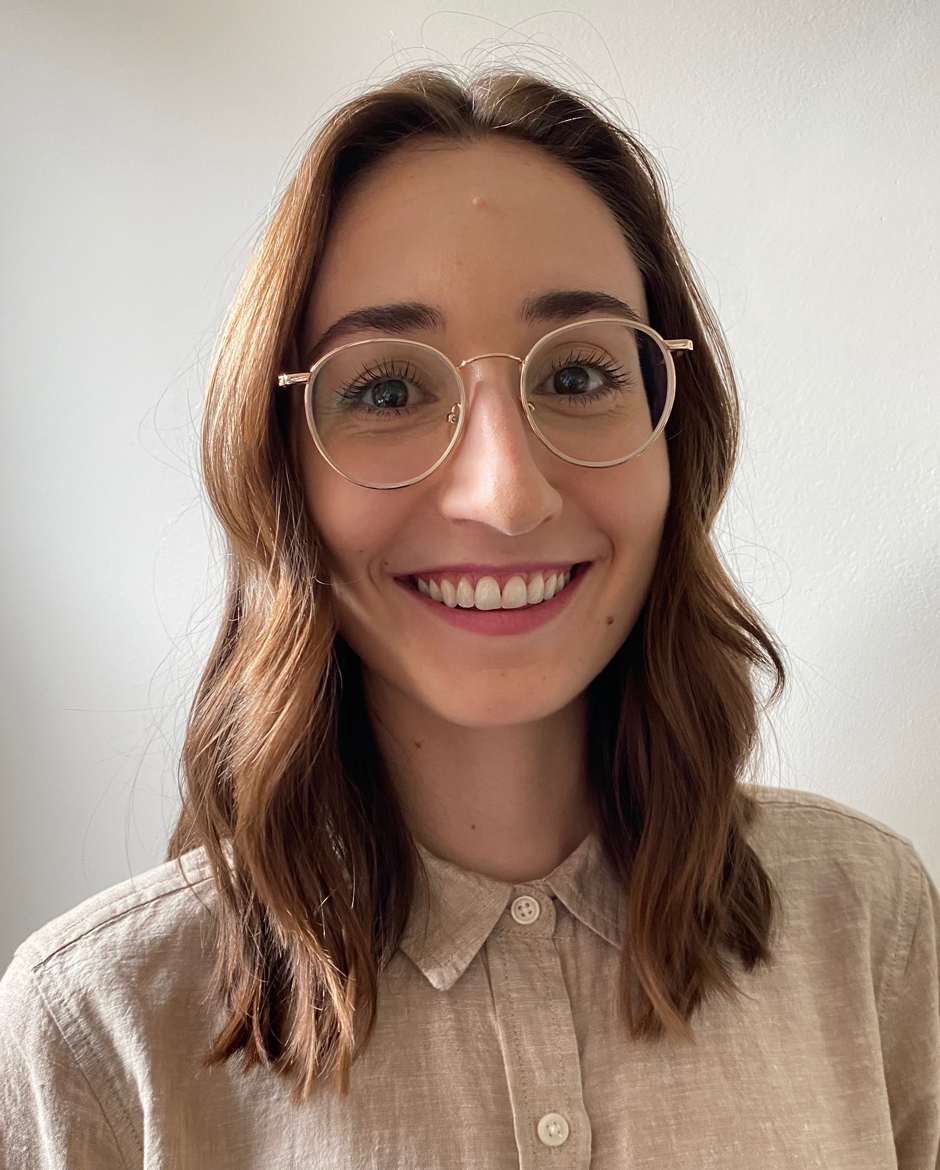 Melissa Milanovic
Ph.D., C.Psych. (Supervised Practice)
About
Melissa's approach is founded in values of empathy, collaboration, non-judgment, and acceptance. She fosters a therapeutic space that is warm and empowering, with a sturdy rooting in hopefulness. Melissa holds curiosity and authenticity dear throughout the journey of discovery towards each client's desired outcomes. Practicing from a trauma-informed and inclusive framework, she works with adults of all identities and expressions to assist with problems affecting mental health including depression, anxiety, post-traumatic stress, emotion regulation difficulties, self-criticism, perfectionism, psychosis, and insomnia. Melissa works primarily from a Cognitive-Behavioural model and integrates Mindfulness-based approaches as well as skills from Dialectical Behaviour Therapy to best meet the individualized needs of each person she has the privilege of working with.
Melissa completed her degree in Clinical Psychology at Queen's University where she trained in a diverse range of settings, including hospital (Mood Disorders Service at Providence Care Hospital, Adult Mental Health Services and Heads Up! Early Psychosis Intervention Program at Hotel Dieu Hospital) and community-based (Maple Family Health Team and Queen's Psychology Clinic) programs, as well as the Regional Assessment Resource Centre at Queen's University. She completed her Predoctoral Residency at St. Joseph's Healthcare Hamilton, providing individual as well as group interventions for adults within the Anxiety Treatment and Research Clinic, Mood Disorders Program, and Borderline Personality Disorder Service.
Her research, focused on the impacts of complex mental health conditions on cognition and functioning, as well as associated interventions, has been published in peer-reviewed journals. Melissa also has experience supervising and teaching student therapists.
Residency – St. Joseph's Healthcare Hamilton, Ontario
Ph.D. – Clinical Psychology, Queen's University