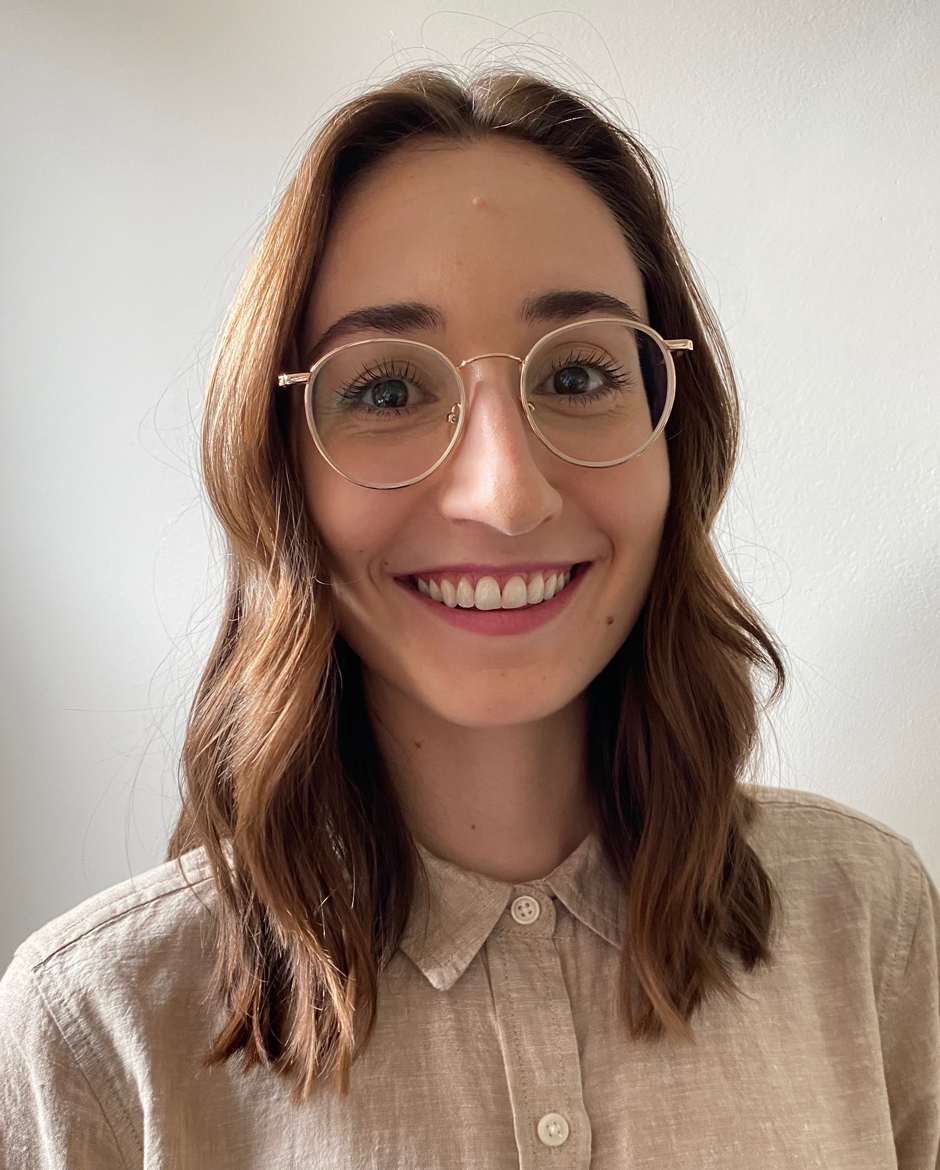 Melissa Milanovic
Ph.D., C.Psych. — Psychologist
About
Melissa believes that central to psychotherapy is a safe, collaborative, and non-judgmental therapeutic relationship. As such, she aims to foster a space that is warm and welcoming of self-expression. Practicing from a trauma-informed, anti-oppressive, and inclusive framework, she works with adults of all identities and expressions to assist with problems affecting mental health including depression, trauma, management of difficult emotions, anxiety, and self-criticism. Melissa is committed to offering a supportive space to explore social determinants of mental health (e.g., experiences related to gender and ethnicity, adverse experiences, socioeconomic status, social and community context).
Melissa works primarily from Cognitive Behavioural Therapy (CBT) and Dialectical Behaviour Therapy (DBT) models. Additionally, she integrates from Emotion Focused Therapy (EFT) and Mindfulness-based approaches to adapt therapy to meet each person's individualized needs. Melissa is also trained in Cognitive Processing Therapy (CPT) for Post-traumatic Stress Disorder (PTSD).
She is the co-coordinator of the Remedy Practicum Program, which offers training opportunities to doctoral Clinical Psychology students studying in the community of Tkaronto/Toronto.
Melissa is a registered Clinical Psychologist with the College of Psychologists of Ontario, and earned her doctorate degree (Ph.D.) in Clinical Psychology from Queen's University.
During her graduate studies, she was trained in a diverse range of settings, including hospital programs (Mood Disorders Service at Providence Care Hospital, Adult Mental Health Services and Heads Up Early Psychosis Intervention Program at Hotel Dieu Hospital) and community-based services (Maple Family Health Team and Queen's Psychology Clinic), as well as the Regional Assessment Resource Centre at Queen's University. She completed her Predoctoral Residency at St. Joseph's Healthcare Hamilton, where she provided interventions for adults within the Mood Disorders Program, Anxiety Treatment and Research Clinic, and Borderline Personality Disorder Service.
Her research, focused on the impacts of complex mental health conditions on cognition and functioning, as well as associated interventions, has been published in peer-reviewed journals. Melissa also has experience supervising and teaching student therapists.
Residency – St. Joseph's Healthcare Hamilton, Ontario
Ph.D. – Clinical Psychology, Queen's University