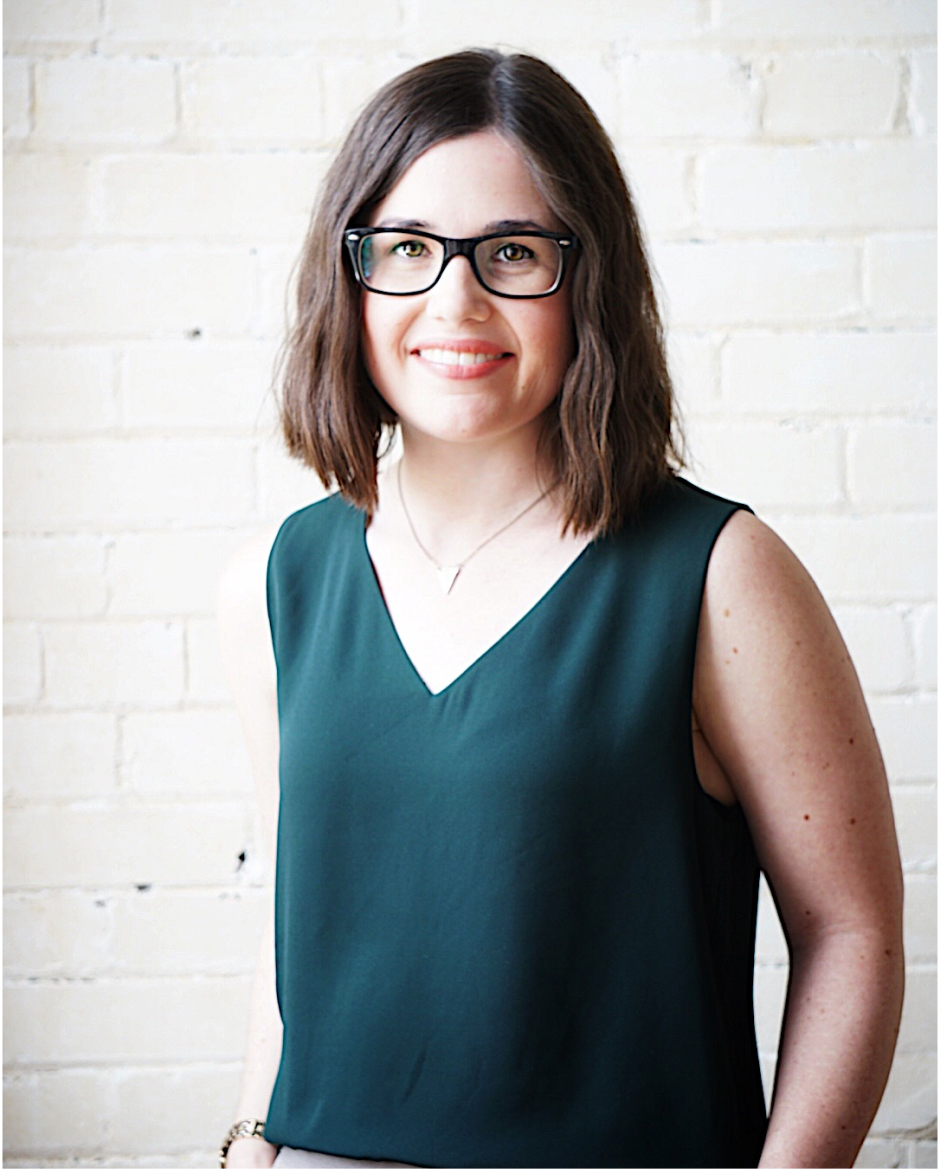 Sarah Horowitz
Ph.D., C.Psych. — Psychologist & Director of Assessment Services
About
Sarah has always valued living fully and also with awareness; in developing this balance between mind and heart, Sarah came to be equal parts cognitive-behavioural and emotion-focused therapist with a healthy dose of intersectional feminism. She works with young adults and adults through a variety of concerns including trauma, depression, anxiety, what to do with difficult emotions, and developing healthy relationships with oneself and with others. Sarah has been a certified yoga teacher since 2009. When it is of interest to clients, she integrates aspects of meditation/mindfulness and breathing into therapy. She also regularly integrates emotion, identity, and relationship skills from Dialectical Behaviour Therapy. Sarah prioritizes the therapy relationship, working with clients to develop balance between safety and appropriate challenge and to demystify the therapy process. She is a thoughtful and warm clinician, and strives for conscious inclusivity of all sexual and gender identities; cultural, racialized and religious affiliation and experience; and clients' experiences of dis/ability.
Sarah also provides psychoeducational (learning disability), ADHD, and psychodiagnostic (mental health) assessments to young adult and adult clients who are wondering whether there is a diagnosis which fits experiences they are having; who may benefit from accommodations at school, work, or for licensing and professional examinations; and who are looking for support to clarify a treatment plan. As Director of Assessment Services at Remedy, Sarah is actively engaged in keeping our assessment program up-to-date, equipped, and supportive of our clients' needs.
Sarah has sought to understand how our models of helping, labeling, and healing can do better at all three by learning about the cultures, systems and politics that shape assessment and treatment. She has particularly sought interdisciplinary settings that use innovative treatment models such as trauma-informed mental health care at the Centre for Addiction and Mental Health, and integrated community-hospital treatment at St. Michael's Hospital. She also values and has worked within peer-based support models. Similarly, her research has focused on diverse populations and the connections between social/societal factors and mental health through projects at the York Institute for Health Research and the Ontario Institute for Studies in Education. As a trauma-informed therapist, assessor, and researcher, Sarah is passionate about developing multimodal approaches to healing that centre clients' experience and priorities. She plans to continue contributing to the development of trauma treatment approaches that are holistically equipped to address processing and integrating trauma, posttraumatic growth, daily life impacts of trauma (e.g. relational boundaries, dissociative symptoms, self-harm, body image and self-worth concerns), and societal factors that perpetuate trauma.
Residency – Toronto Area Internship Consortium, St.Michael's Hospital + York University Psychology Clinic
Ph.D. – Counselling and Clinical Psychology, OISE, University of Toronto