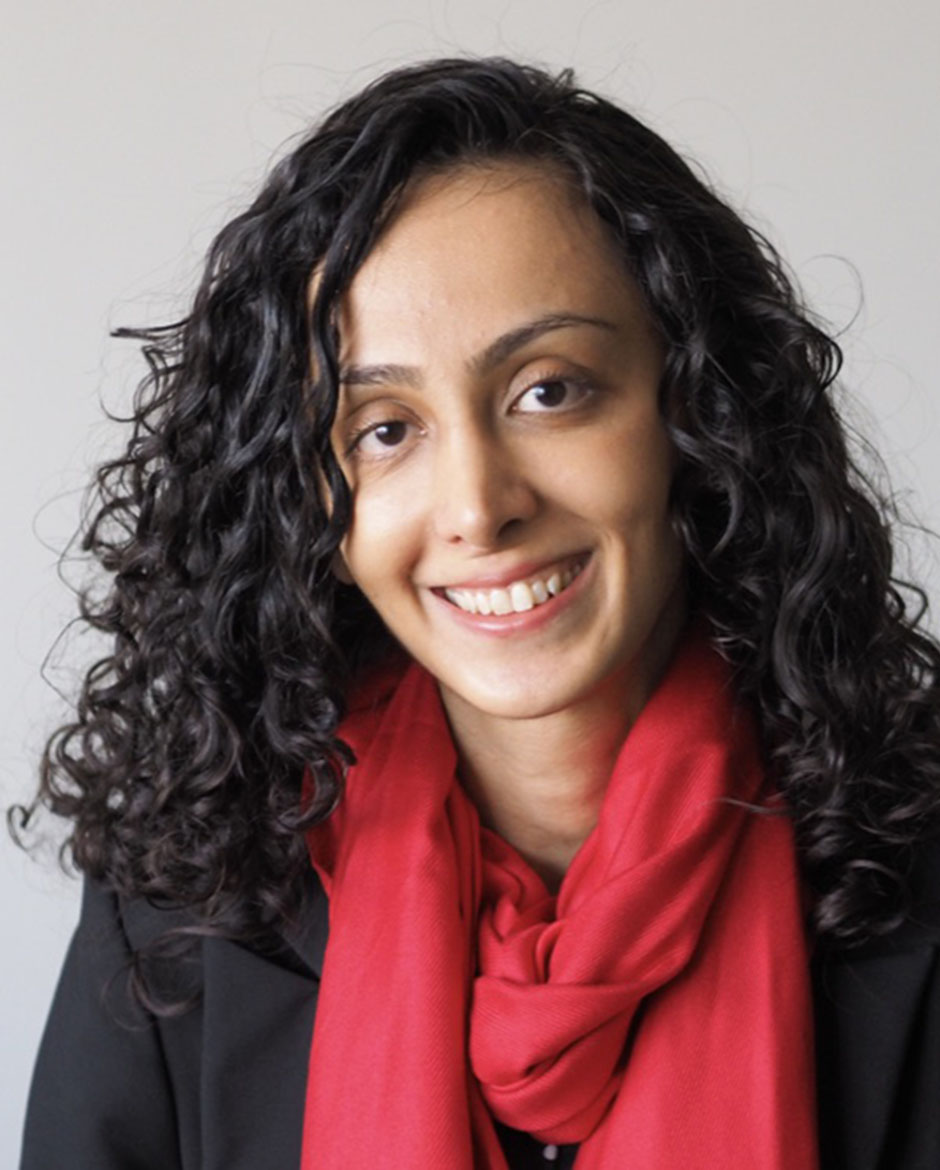 Setareh Shayanfar
Ph.D., Clinician under Supervision
About
Setareh believes that a strong therapeutic relationship is the foundation for healing and growth in therapy. To this end, she strives to create a warm and empathic atmosphere in her practice and is committed to providing culturally-sensitive, anti-oppressive, and trauma-informed care. Her approach to therapy is evidence-based and integrative, drawing primarily from humanistic- existential, emotion-focused, interpersonal, and schema therapies tailored to each person's unique needs and goals. She is also experienced in cognitive-behavioural therapy and mindfulness-based approaches. She offers psychological services, in English and Farsi, to young adults and adults for a broad range of concerns such as trauma, depression, anxiety, relationship
difficulties, self-esteem and identity challenges, cross-cultural issues, and existential concerns (e.g., purposelessness, death anxiety, loneliness). Her practice is inclusive of all gender and sexual identities, racial/ethnic backgrounds, and abilities.
Setareh completed her clinical residency at The Ottawa Hospital with rotations in the Rehabilitation Centre, Psychological Consultation Services for Inpatients, and Pain Clinic. Prior to her residency, she received clinical training at Princess Margaret Cancer Centre, Toronto Western Hospital, university counselling centres, and private practice settings.
Residency – The Ottawa Hospital
Ph.D. – Clinical and Counselling Psychology, OISE, University of Toronto