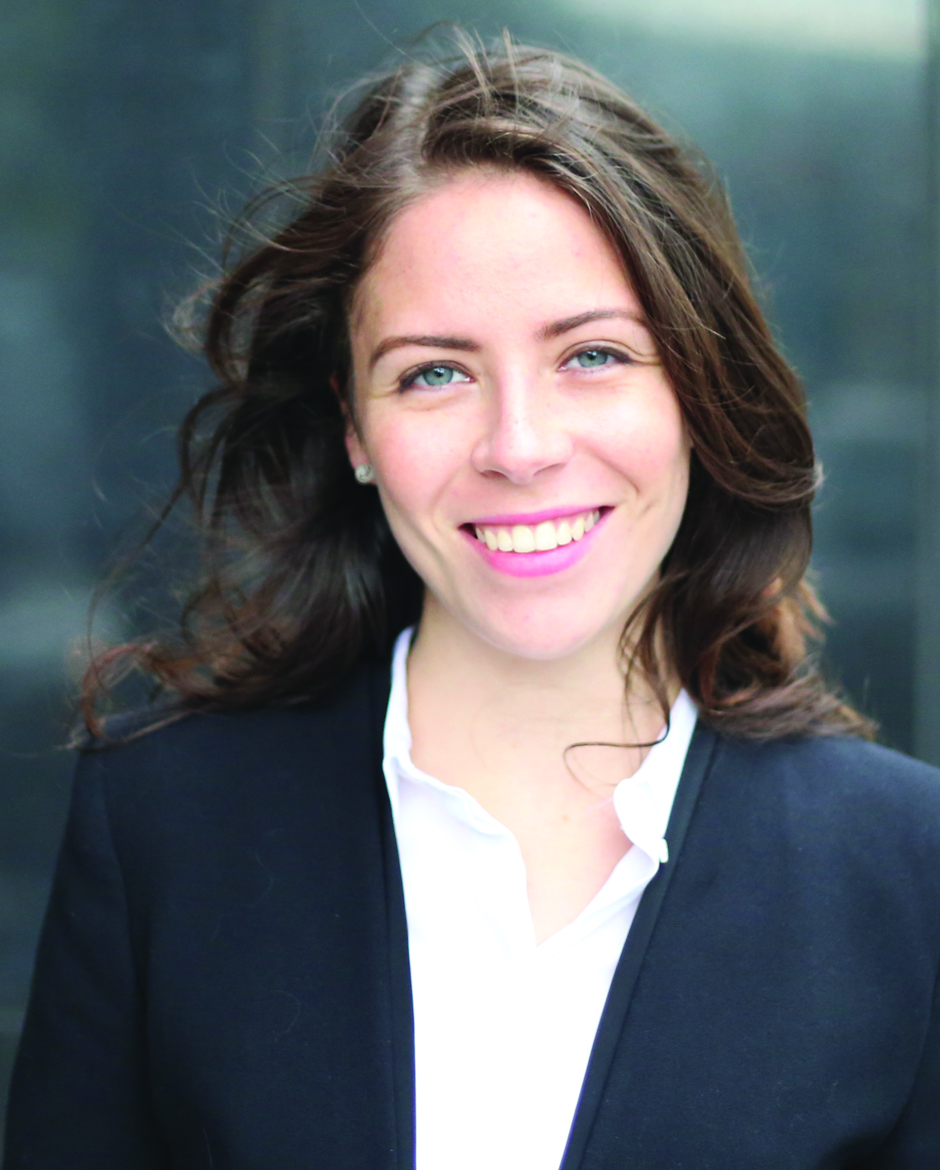 Sophie Goss
Intake Coordinator
About
While individuals have the strength and resilience to overcome personal challenges, Sophie believes that it is our supportive relationships that truly help us to heal and grow. That is why she was drawn to Remedy's inclusive and collaborative environment, and looks forward to welcoming new clients into the Remedy community as Intake Coordinator. 
After completing a MA in Political Science and working in the technology sector in Dublin and Dubai, Sophie returned to university to pursue her dream of becoming a counsellor. She would soon discover her love of psychological research and realized she was most excited by problems that require an interdisciplinary approach. 
Currently in the last year of her BA in Psychology, Sophie collaborates with a number of researchers at York University. She works with Skye Fitzpatrick in the TULiP lab to understand the interpersonal nature of borderline personality disorder, as well as researching trauma, reasoning, and intimate relationships. Sophie hopes to complete a PhD in Clinical Psychology and would love to combine her research interests to understand how mindfulness can support healthier emotional processing and decision-making for both individuals and couples. She is also interested in findings ways to make mental health treatment more accessible and effective for all. 
Sophie is very excited to be part of the Remedy community to support innovation in mental health. She hopes to bring her varied educational background and cultural experiences to create an inclusive, warm and compassionate environment for clients. 
BA (in progress) – Psychology, York University 
MA – Political Science, University of Toronto 
BA – Political Science and Economics, McGill University